Favorite Sites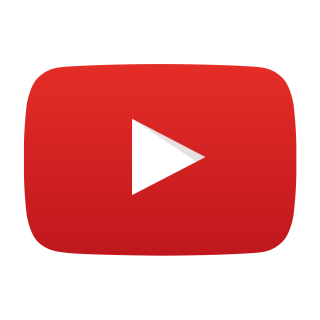 Youtube - Youtube is a online video sharing and social media platform. You are able to watch and share videos on the platform from anywhere in the world.
Tiktok - Tiktok is a video sharing social media network. The social media platform is used to make short filmed videos. Which can be watched worldwide.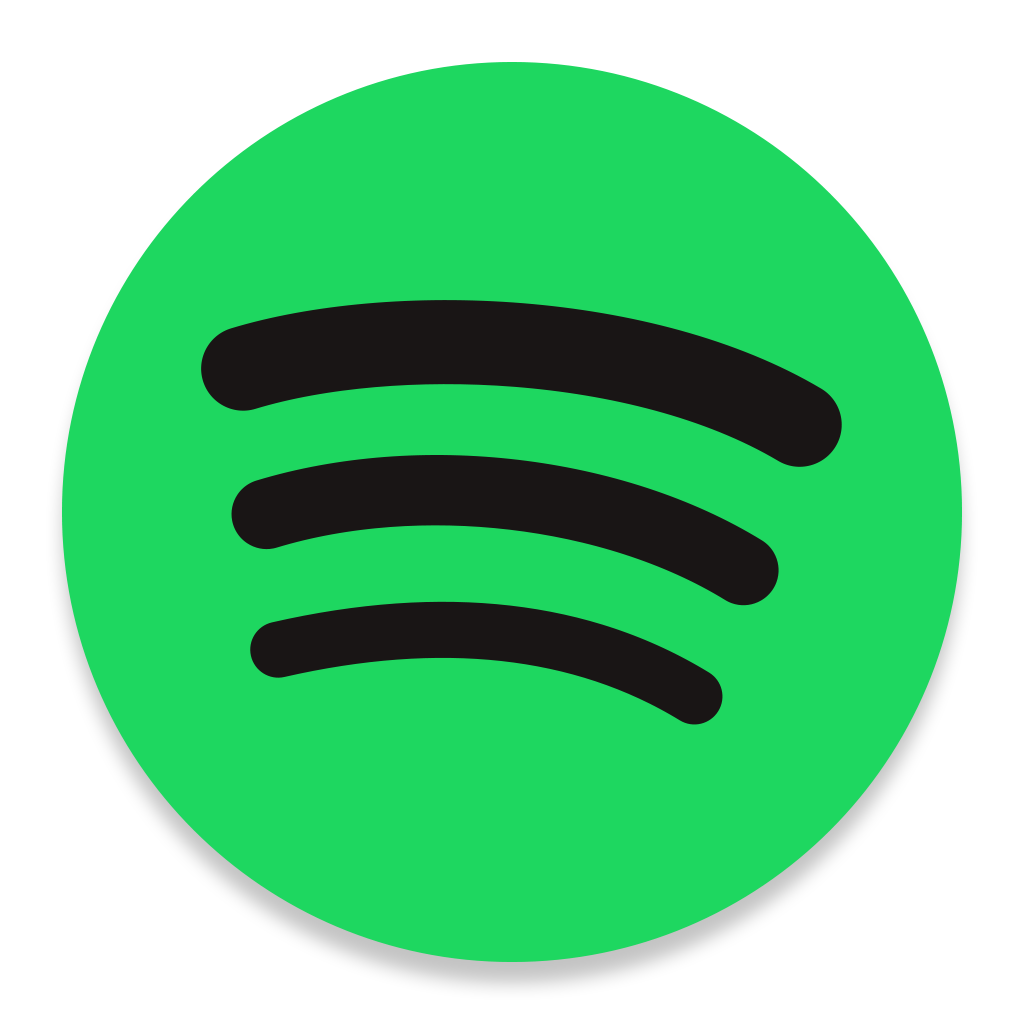 Spotify - Spotify is a audio streaming network and media service. Spotify is a digital music, podcast, and video service that gives you access to millions of songs and other content from creators all over the world.